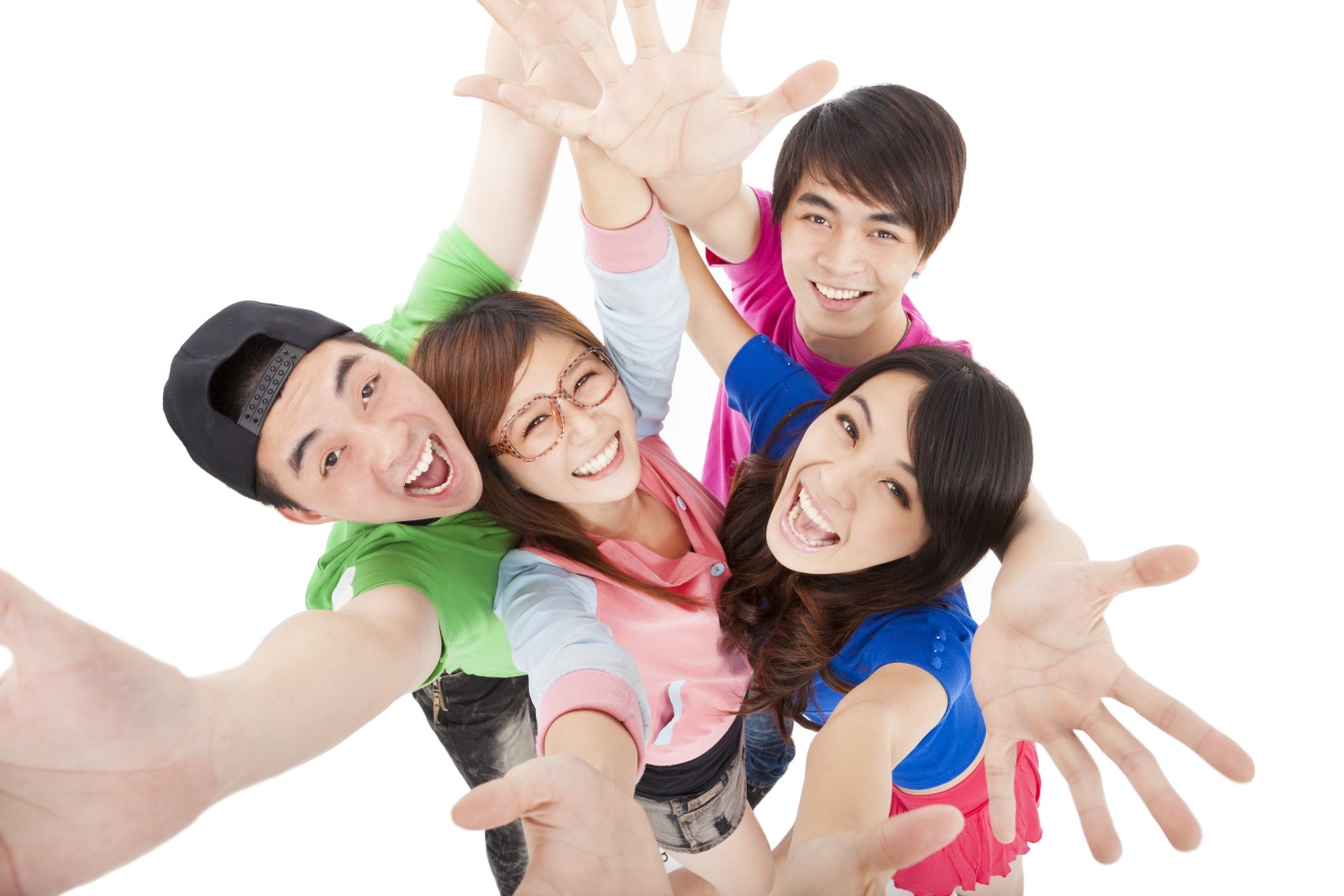 People often think braces are just for children. But the truth is, it's never too late to get braces. And you don't need to settle for what nature gave you!
So, what's the tooth about braces? You might need a brace if…
1. Your adult teeth didn't grow out properly
Baby teeth play a huge role in early development. Each baby tooth saves space in the mouth for an adult tooth, and while they usually start to fall out on their own around the age of 6, in some cases, they can begin falling out as early as the age of 4 or as late as the age of 8. If you noticed that your child's baby tooth had fallen out more than 6 months ago, and the adult teeth have yet to grow out, it may be a sign that there may be some issues with the adult teeth development.
Once a baby tooth falls out, it can no longer save space for its replacement permanent tooth. If the adult tooth doesn't come through right away, the space reserved for it may be taken over by other teeth. This can force the right tooth to try and push through the gum in the wrong place, or leave you with permanent teeth stuck under your gums.
The possible result? Permanent teeth stuck under the gum may sometimes develop a cyst around it though this is rare, or it may also push against adjacent teeth roots resulting in injury to adjacent teeth roots.
2. Your teeth are crowded or crooked
Having extra or too-large teeth, or a too-small jaw, can make teeth grow wonky or too close together. If you find it difficult to clean certain areas due to the cramped position in your mouth, you may benefit from better alignment of your teeth. It is not uncommon to find tooth decay in areas that are hard to clean because it is too crowded, and it is also difficult for a dentist to put a proper filling in an area where the teeth are too close together.

3. You have bite problems
When your teeth and/or jaws are not in proper alignment, this may result in bite problems. Bite problems may not manifest with difficulty chewing, but can be more silent.
If the teeth are not biting optimally, it means that other teeth are working much harder and result in excessive wear on those teeth. Sometimes bite problems may result in too much pressure on the gums and supporting structures and lead to gum recession and shaky teeth. This may look like uneven appearance of the gums and the tooth appears much longer than the rest.
Some common bite problems include:
Anterior open bite where your front teeth do not touch each other.
Crossbite, where the upper and lower teeth are clashing against each other
Increased overbite, where the lower teeth bite against the gums of the upper teeth
Reverse overjet popularly known as an "underbite" where the lower teeth excessively overlap the upper teeth.
Correcting the bite and aligning the jaws will help to avoid complications of these conditions such as worn teeth and gum recession.It may not be easy to spot bite problems, if you seem to be chewing unevenly or have a preference for chewing in one spot over another, it may be good to consult an Orthodontist who will be able to assess and advise you if you have any bite problems.
4. You lost some permanent teeth and now your other teeth have drifted
When permanent teeth are missing, it's common for the surrounding teeth to slowly drift together to fill the gap. This also happens if you have lost a tooth on the upper or lower jaw only, the opposing tooth no longer bites against another tooth and causes it to grow longer. This may change your bite,put strain and wear on your remaining teeth, it may also cause areas for food to get stuck easily due to the new teeth position and eventually cause tooth decay.
If you're planning to replace the missing tooth, braces can help to prepare the appropriate space for the replacement. If you're not planning to replace the missing tooth, sometimes braces may still be necessary to align the remaining teeth to prevent future problems and in some cases braces may be able to close the space and prevent the need for a replacement.However this option is not applicable to everyone and will need to be assessed by an orthodontist who will examine and provide various options tailored to your needs.
Do I really need braces?
Wearing braces won't just give you a better smile, it will also give you a healthier smile!
Contact an Orthodontist if you think braces are in order.